THE CHURCH OF
MODERN LIFE
a new religion /
comedy show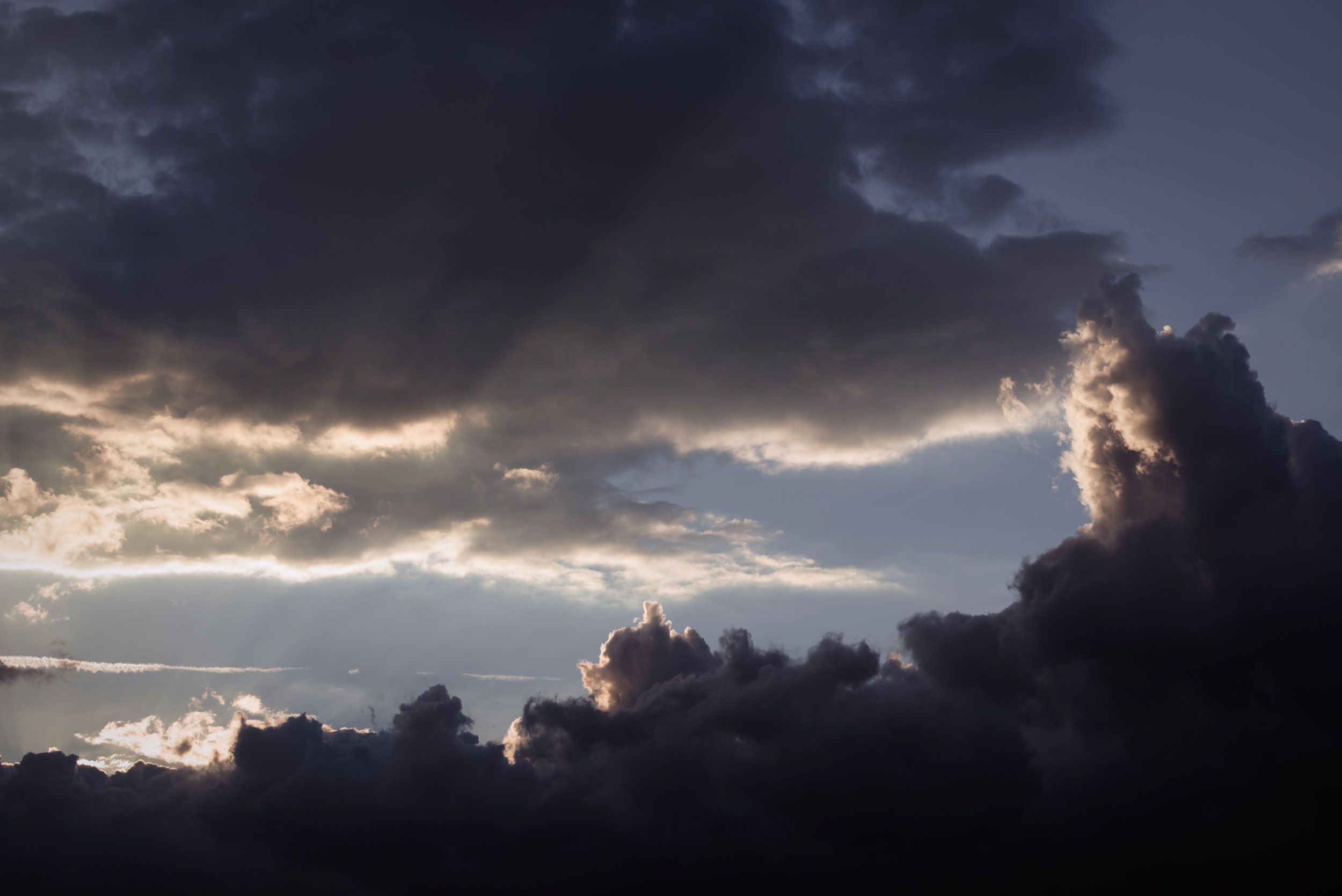 Everyone is looking for comfort and connection, especially as the world seems to keep turning toward the negative. A little spirituality might help.
Churches are, traditionally, places to gather and celebrate (or mourn) the life we find ourselves living—full of joy and sadness, birth and death, love and loss.
Then there's the less weighty things we experience. Getting ghosted by an online date, finding a rent-controlled apartment, dealing with a terrible job. Each of us needs a place to gather with others to share those joys and pains as well. That's why we're opening the Church of Modern Life. A place to find comfort and connection in this weird world we wake up to each morning.